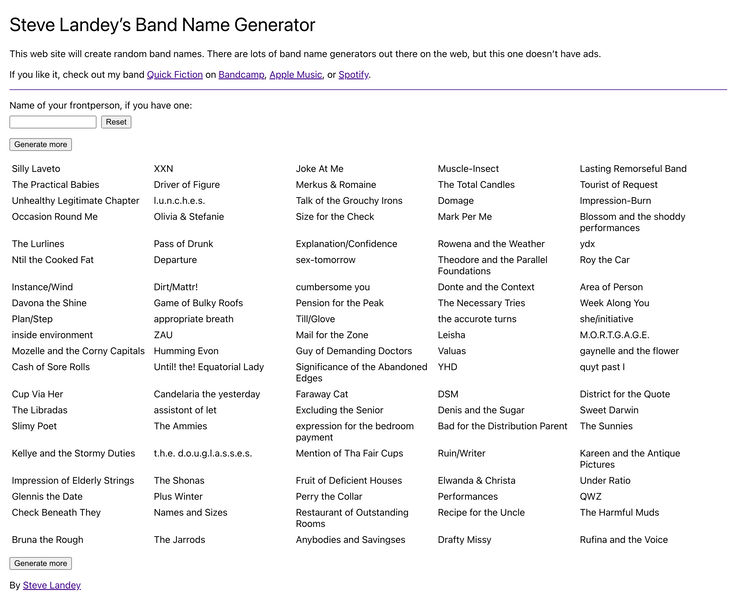 Uses Tracery and some large word lists to generate some actually pretty good band names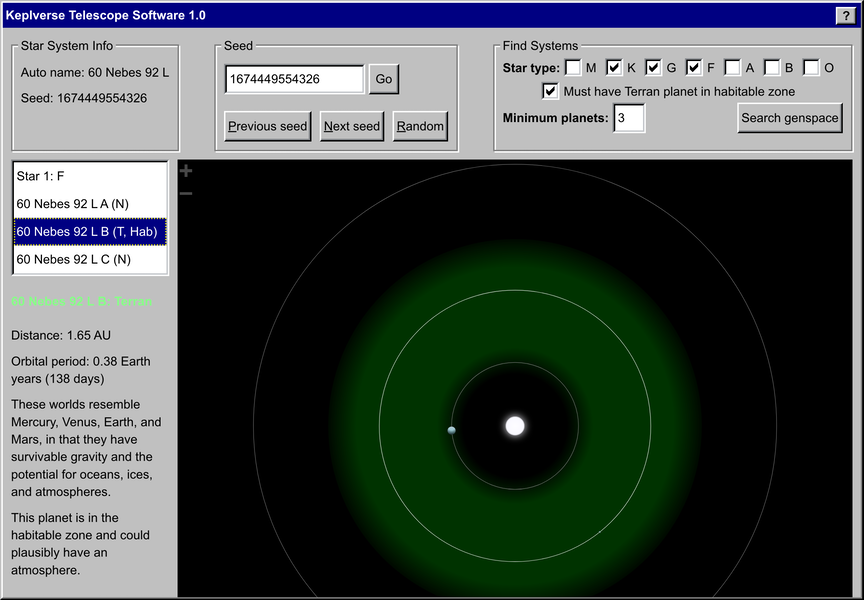 Explore an imaginary procgen universe of stars and planets using a Windows 95 digital telescope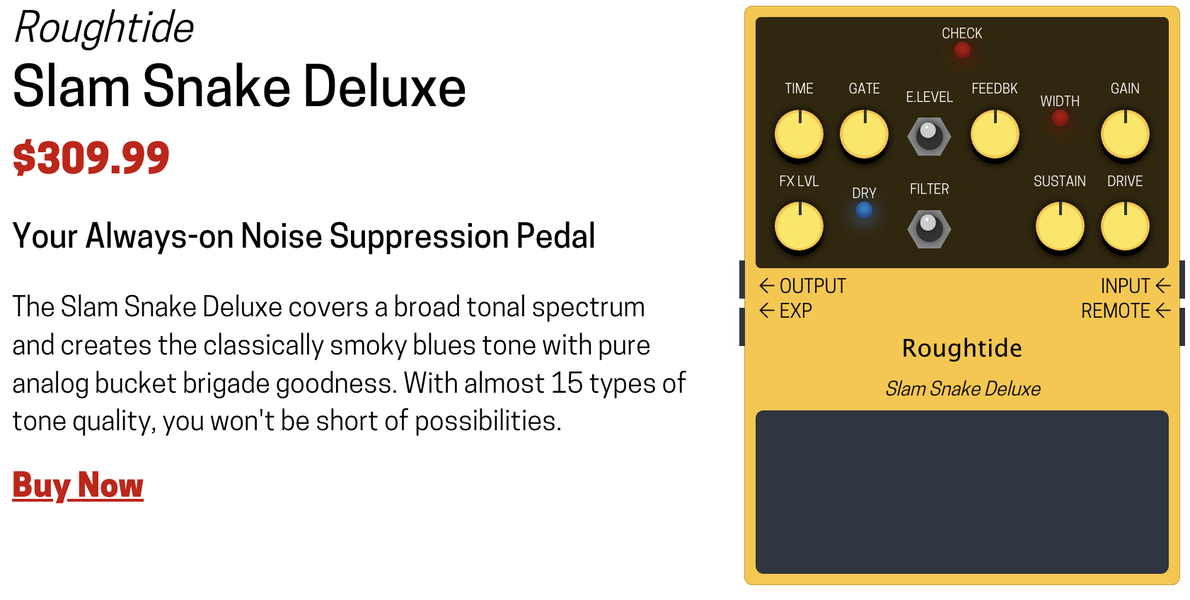 Peruse a catalog of procedurally generated guitar pedals with random marketing copy
Apps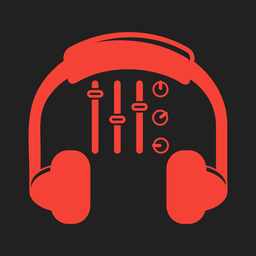 Companion app for a drum instruction book that makes it more fun to play along to exercises. Collaboration with Jake Wood.

Make funny creatures and share them over iMessage. Collaboration with Kelsey Bass.
Music
A very cool pop punk band I play drums in!
Games

I make small games for fun and post them on Itch.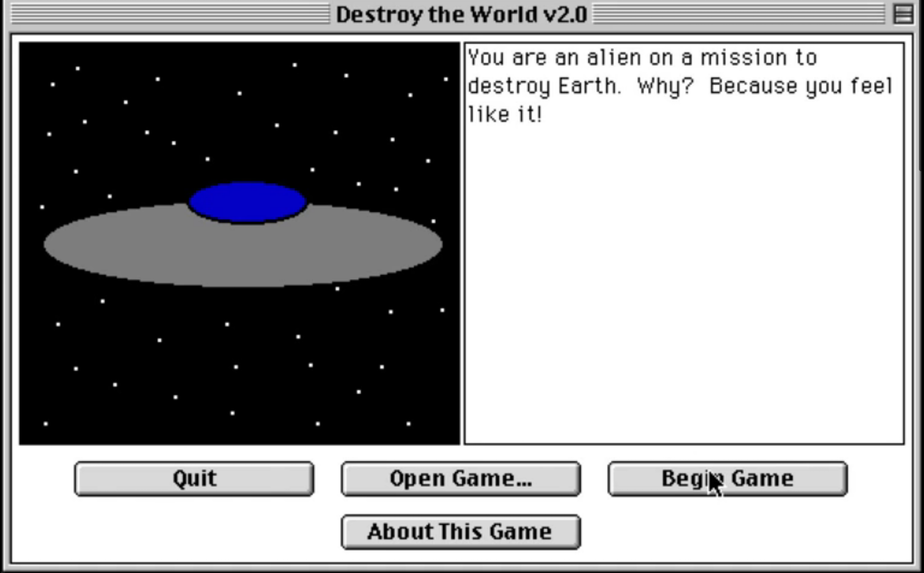 Wanna see the weird stuff I made when I was 12 years old?
Other projects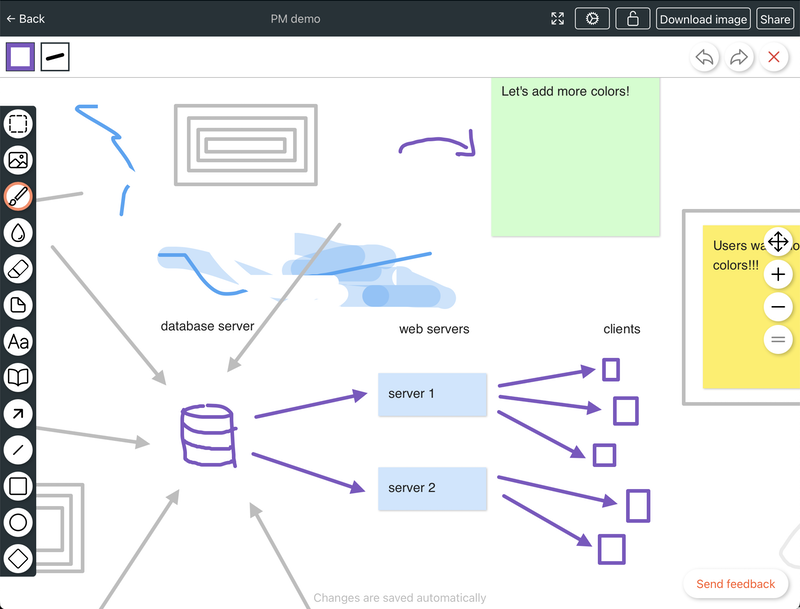 Browserboard is a multiuser online whiteboard I made in 2020 and sold in 2023. It's still up and very good!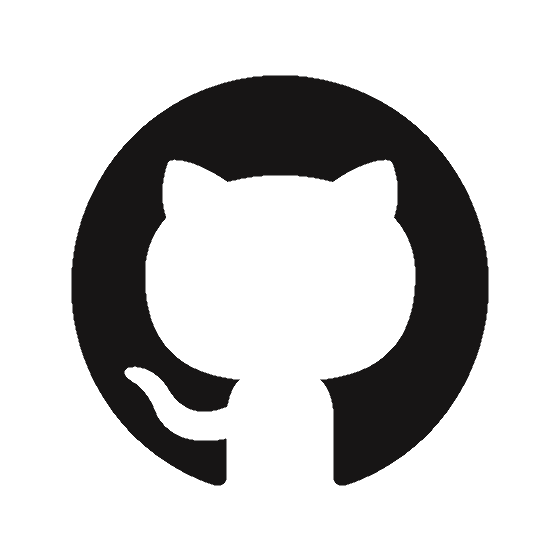 This is a linter for iOS and Android localization files I wrote to help make sure Asana doesn't ship localization bugs.